Introduction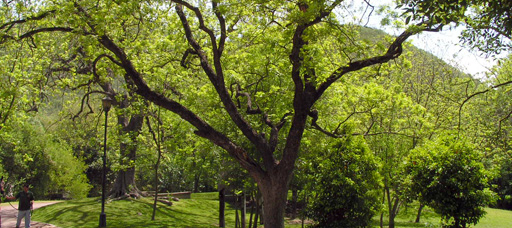 La Silla is well known as a leading organizer of equestrian competitions, notably the international CSI Monterrey Championship of the Americas for Young Horses or La Silla Cup, an event that makes a major contribution to the development of the young horse. The Monterrey CSI-JYch Intercontinental Competition for Young Riders is another such competition that focuses on developing future champions by offering youngsters from across the globe the opportunity to compete at a truly international level.
However, since the early 1990s, La Silla has also been building an ambitious program to create a top-class breeding farm for jumping horses. After years of effort and organization, the La Silla Breeding Farm has put together an unprecedented selection of mares proven in the sport or as dams of international champions. This selection includes Dollar Girl La Silla (the biggest money-earner in the history of the sport), Carrera La Silla (winner of the Grand Prix of Aachen among many other triumphs), Quinta La Silla (Champion of Europe), and Gracia la Silla (dam of the extraordinary and unique E.T. FRH).
To this list of mares, La Silla added stallions with classic bloodlines, themselves proven Grand Prix jumpers or sires of champion jumpers and youngsters with extraordinary jumping ability.
To further ensure the quality of its yearly crop, the foals born at the La Silla Breeding Farm receive the finest professional care from the time they are born at the ranch, which is located in the Sierra Madre foothills of Montemorelos, Nuevo León, Mexico.